https://gosolo.subkit.com/christine-elliott/ CONSULTANCYENTREPRENEUR STORIESGO SOLO IN CANADAGO SOLO STORIESHAND CRAFTSJEWELRIESWELLNESSWOMEN-OWNED SMALL BIZ Live Free Wellness - Christine Elliott by Team Subkit ∙ 3 min read Interested in starting your own entrepreneurial journey in wellness but unsure what to expect? Then read up on our interview with Christine Elliott, Founder of Live Free Wellness, located in Dundurn, SK, Canada. What's your business, and who are your customers? As a transformational life coach, I empower women to embody their passion and purpose. To unlock their potential, and there I ate capabilities. To become unapologetic about their needs and become proficient at self-care. All the while still saving...
---
Resistance and Its Effects
 In life we all face moments of resistance. Moments where we feel like the right answer is that one thing we really don't want to do. Does that actually serve us?
---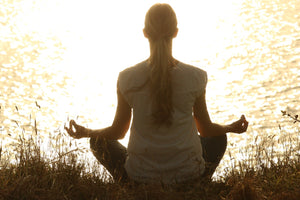 What is "Wellness" and what are the best practices? Does it look the same for everyone?   Well, let me start by saying is definitely does NOT look the same for everyone. Although the effects of the practice do look relatively the same. People who are quote on quote "well" all say the same thing: "I feel a sense of self love I never had before".    Wellness, contrary to popular belief does not mean that you only like organic recycled fibers and lotus tattoos (although I love those things and so do many of my dear friends). Rather, that...
---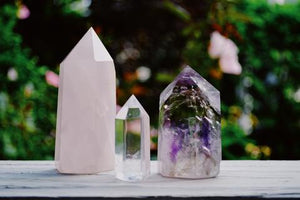 What is Reiki and how is it "infusible"? How can it be transferred into stones and what's the benefit?   Reiki in its most basic form is: Energy. Energy, as the general public now knows it is: Everything. Everything, including matter, at its core is merely "energy". Quantum physics tells us this. As a matter of fact, this statement is now widely accepted in most forms of science.   Reiki is simply intending to move this energy. "Shake it up" if you will, so that the receiver of this treatment can benefit from movement of stagnant energy. Many people also...